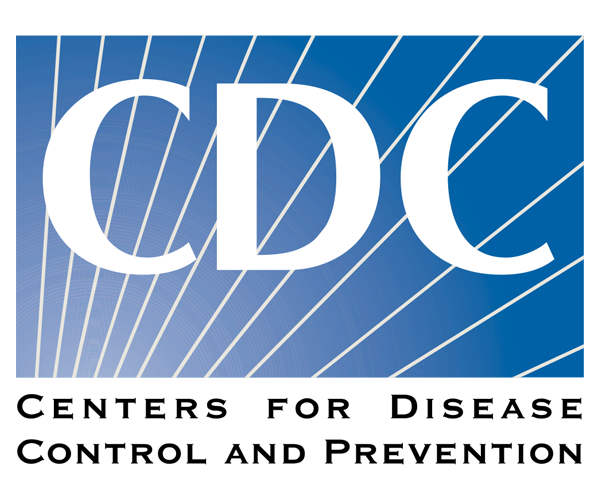 "Mosquito control is something anyone can do, ranging from individual home owners to professionals." - Centers for Disease Control and Prevention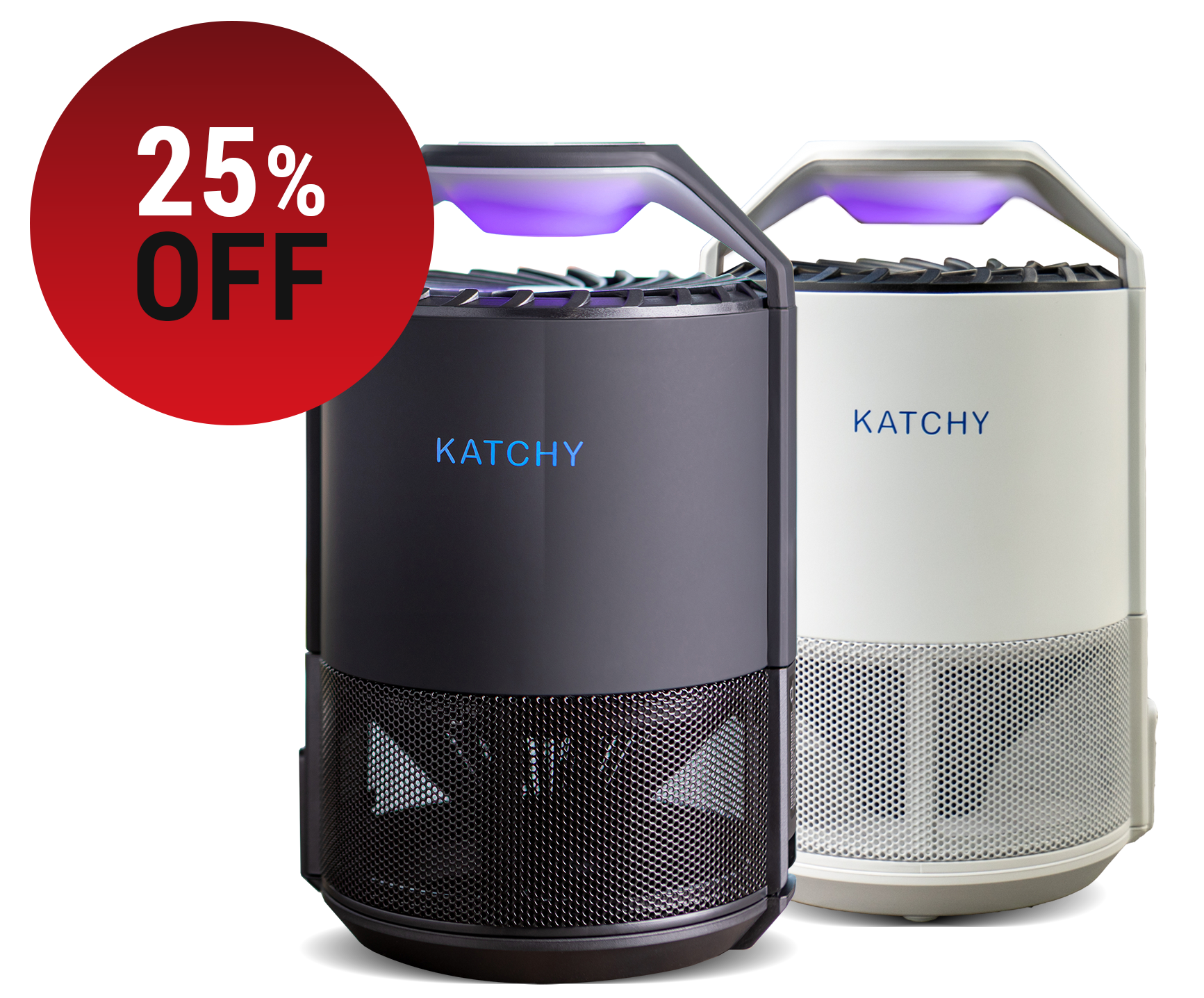 Black Friday comes with a buzzing offer!
★★★★★ 4000+ Customer Reviews
Keep the annoying insects away with our Buzzing Black Friday Discount: 25% off your KATCHY bundle
With this cutting-edge device, your home will be free of mosquitoes, moths, gnats or fruit flies and the only buzz you'll hear around the house will be from your phone, when you indulge in some well-deserved online shopping.
Our average delivery time is 3-7 days. We deliver our orders using USPS. It takes 1 day for order processing and 3-6 days for delivery.

KATCHY Catches Effectively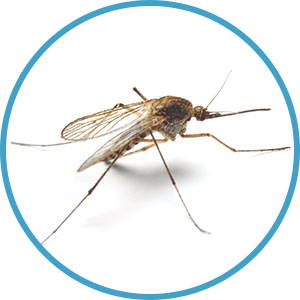 Mosquitos can be found around moist areas. Most mosquitos come from your backyard but they do end up in your home. Mosquitos are attracted to heat but when there are climate changes they do hibernate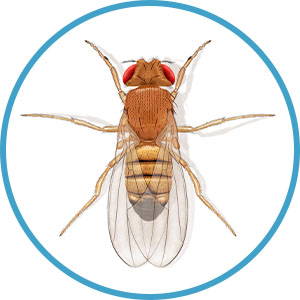 You can find fruit flies flying around fruits and vegetables. They can also be found around any moist organic matter and garbage. In most cases, they can also be found around drains.
Moths can enter homes by hiding out in clothing, furniture or any home goods. Moths have the tendency to lay eggs around Antivirus mask your food and pantry. You can find moths around any lighting fixtures.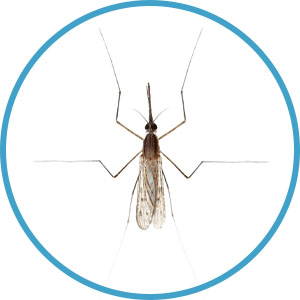 Gnats are commonly found near food spillage, moist potting soil, overwatered grass or plants, garbage cans. Any place in a home that has any residues of fruit, fruit flies will be hovering around it.

Standard insect repellent products, can be dangerous if they use chemicals that can be harmful to your or your pet. Devices that kill the insects through zapping can also pose a threat to your curious cat or doggo. Natural repellents like different oils can be also toxic for your furry companions. You need a device that is both efficient and safe.
Katchy features a strong suction fan that traps the insects inside and special sticky boards that glue the insects on the bottom of the device, without any possibility of escape. Silent and efficient, Katchy is a great solution for all your insect problems around the house.
This game-changing gadget uses 3 phases to completely remove all those annoying bugs, fruit flies, mosquitoes or gnats.
First, it uses a UV light lamp to attract the flies, then the reversed fan creates a suctioning airflow that traps the insects inside the device.
Once inside, the pests get glued to the sticky board where they die. It uses no dangerous chemicals and no electric zapping!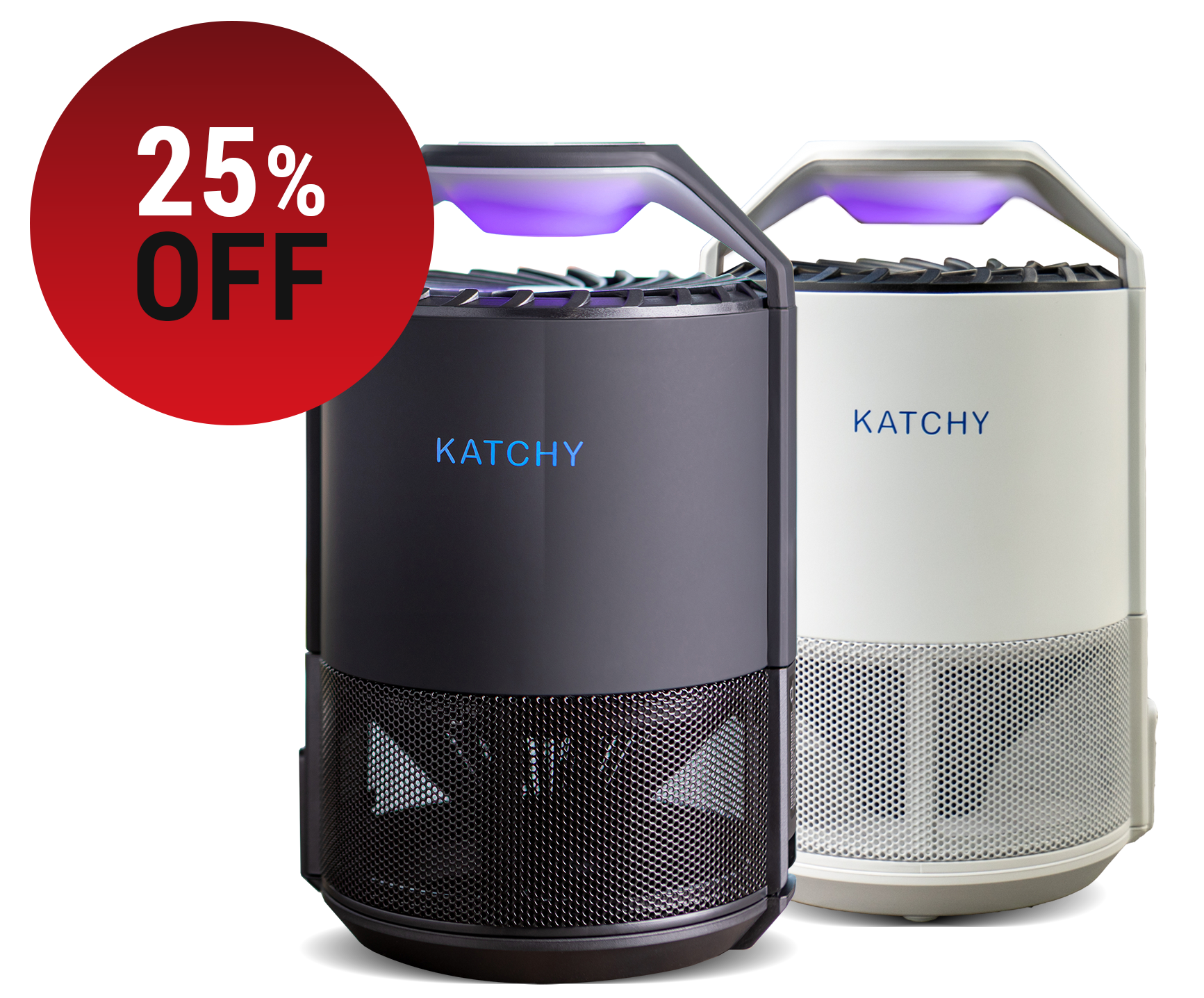 $59.69 (25% OFF)

Free Shipping Included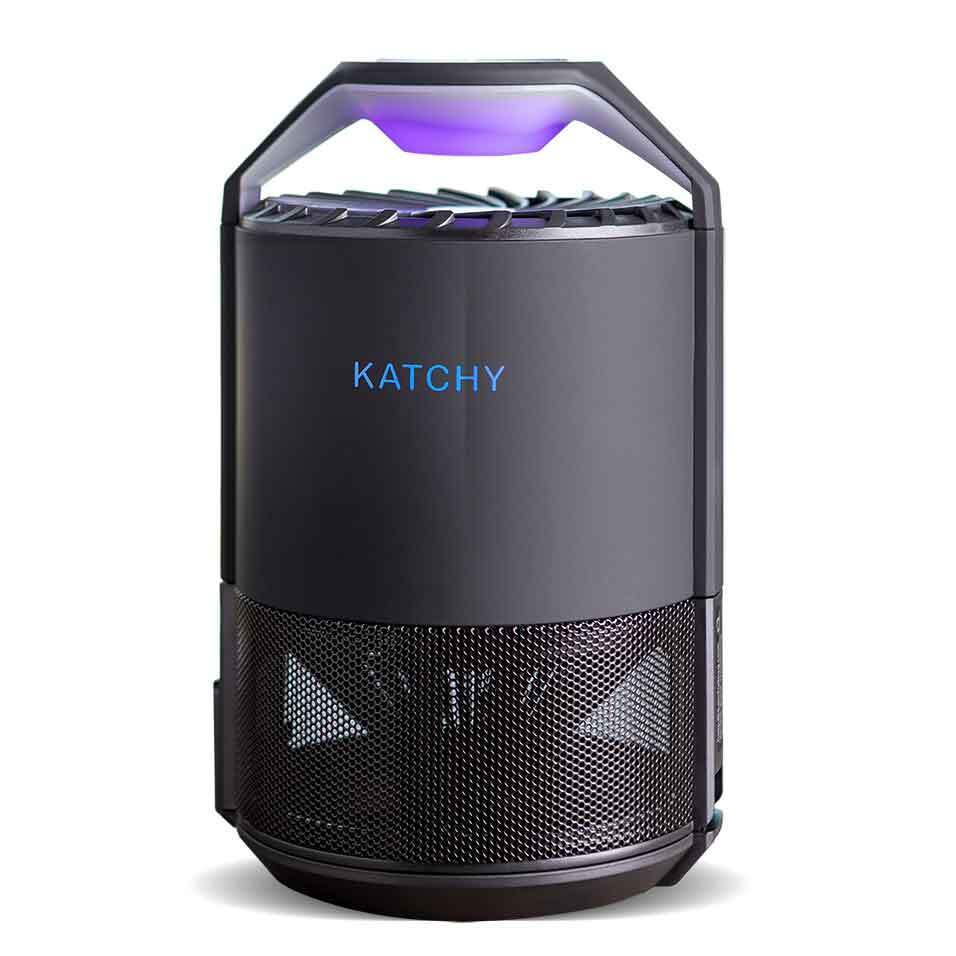 $59.69 (25% OFF)

Free Shipping Included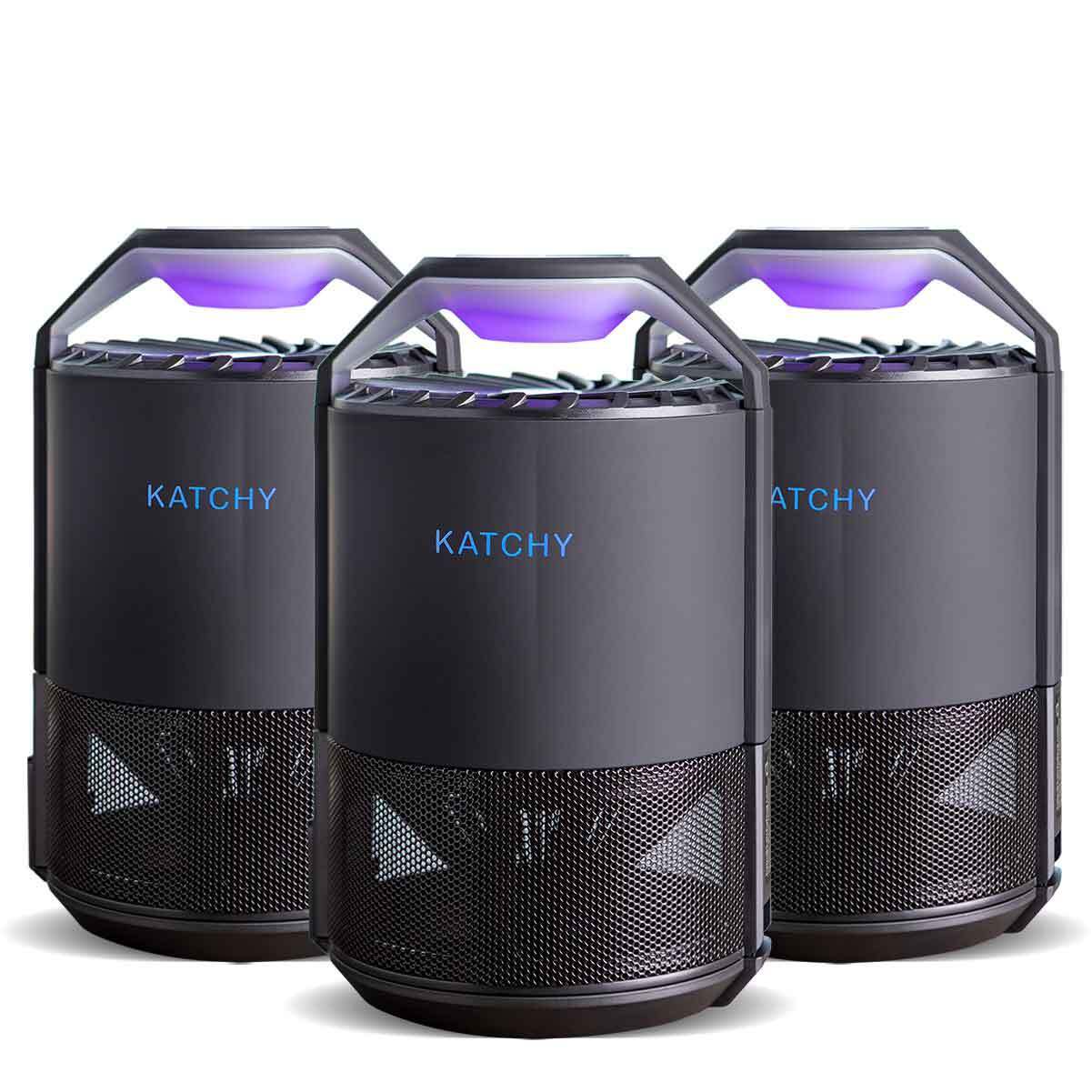 $89.53 (25% OFF)

Free Shipping Included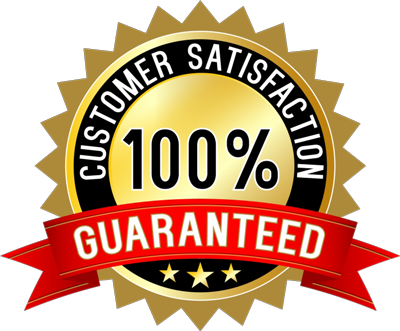 30 day no-questions-asked refund

We stand by our product 100%! If you have any problems or you're not satisfied with your order,
we will provide a replacement or a full refund!
WHAT OUR CUSTOMERS ARE SAYING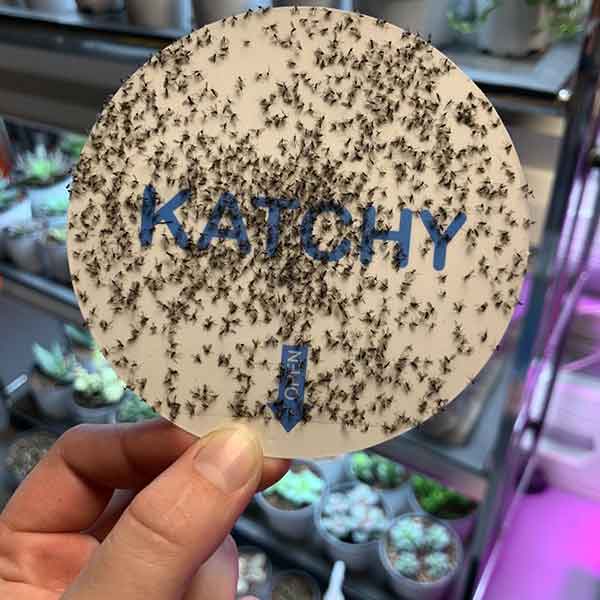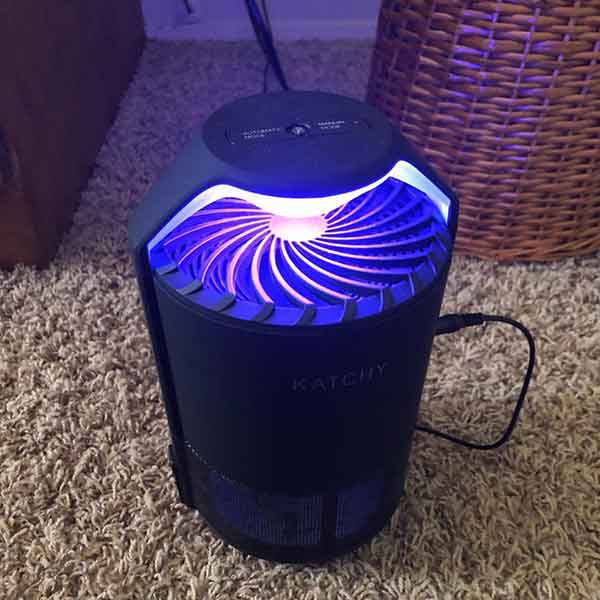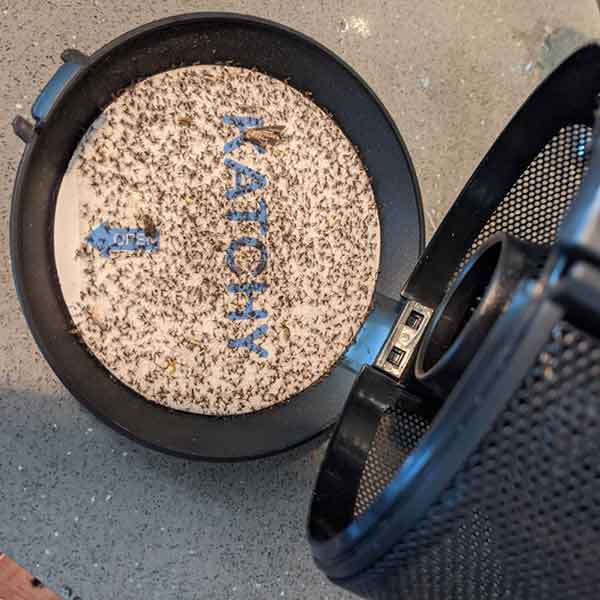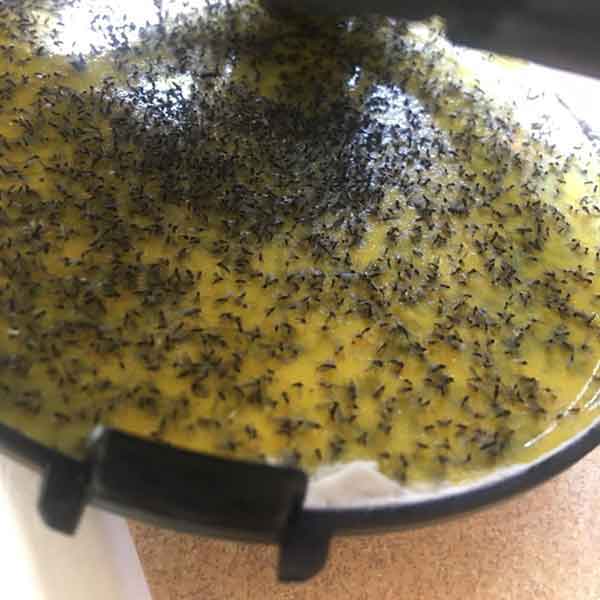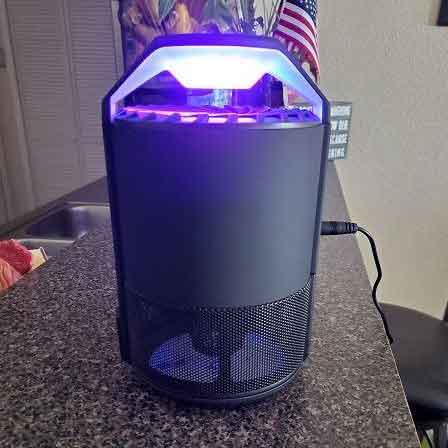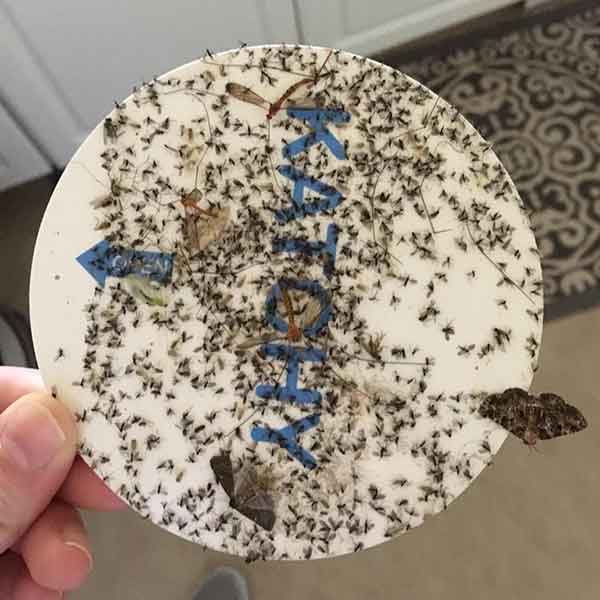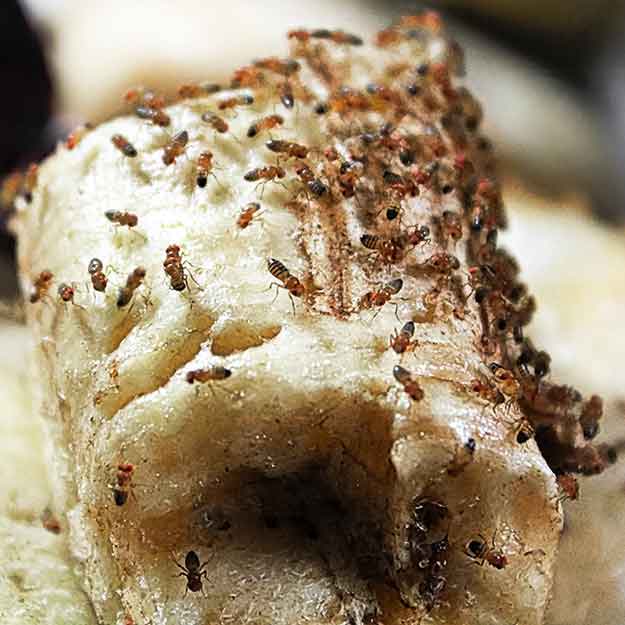 With pests, nothing is safe, fruit flies gather around your fruit bowls or platters and can contaminate the food, gnats attack your potted plants and can do a lot of harm as they multiply and create a bad environment in which your plants can't thrive. And let's not get started on those itching insect bites…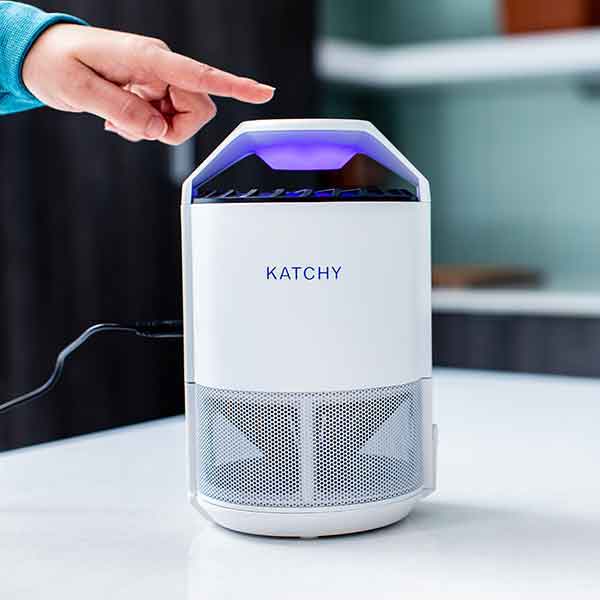 We know what you're thinking, but owning such a life changing device doesn't have to cost you an arm or a leg.
It's surprisingly affordable for the benefits it can bring. With a price of only $39.79, it's way less costly than other similar devices that cost more than a $100 or even up to $250.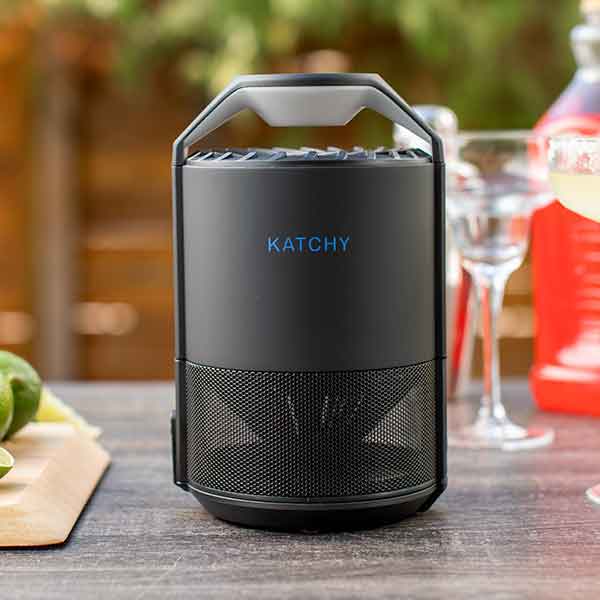 We truly believe our Ground-Breaking New Insect Trap Device will be the one that gives you that insect-free life.
It's called the Katchy — A brand new type of insect catcher. It works perfectly for clearing your home of all those annoying & dangerous flying pests!
It's ultra-stylish, very easy to control and it can clear your home of mosquitoes, fruit flies, gnats and bugs.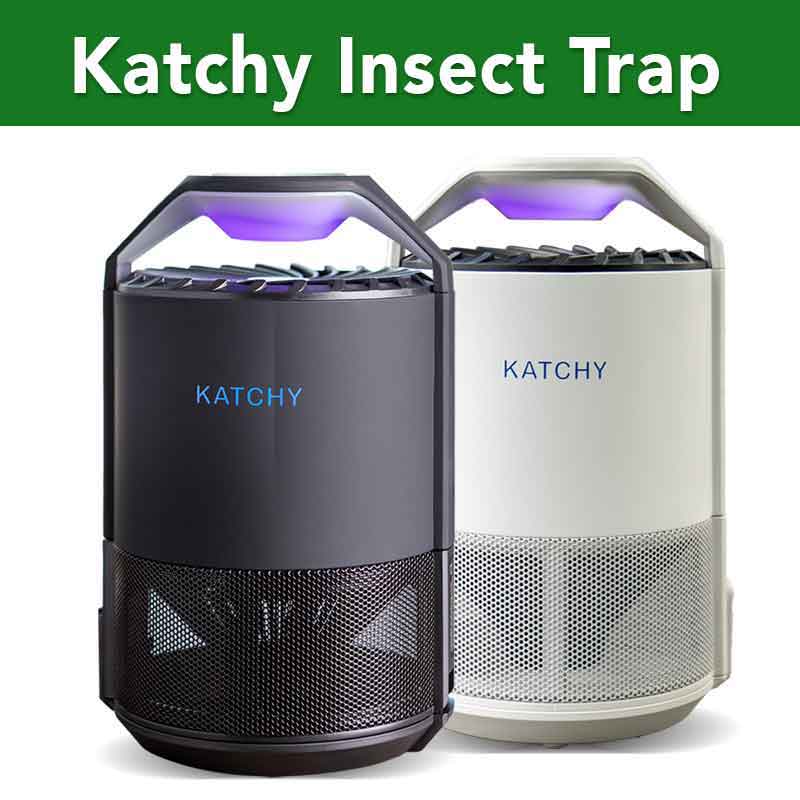 Powerful suction fan and efficient glue boards


Safe for pets & kids, no zapping,no harsh chemicals


Modern sleek device, portable

Quiet mode, no annoying buzzing sound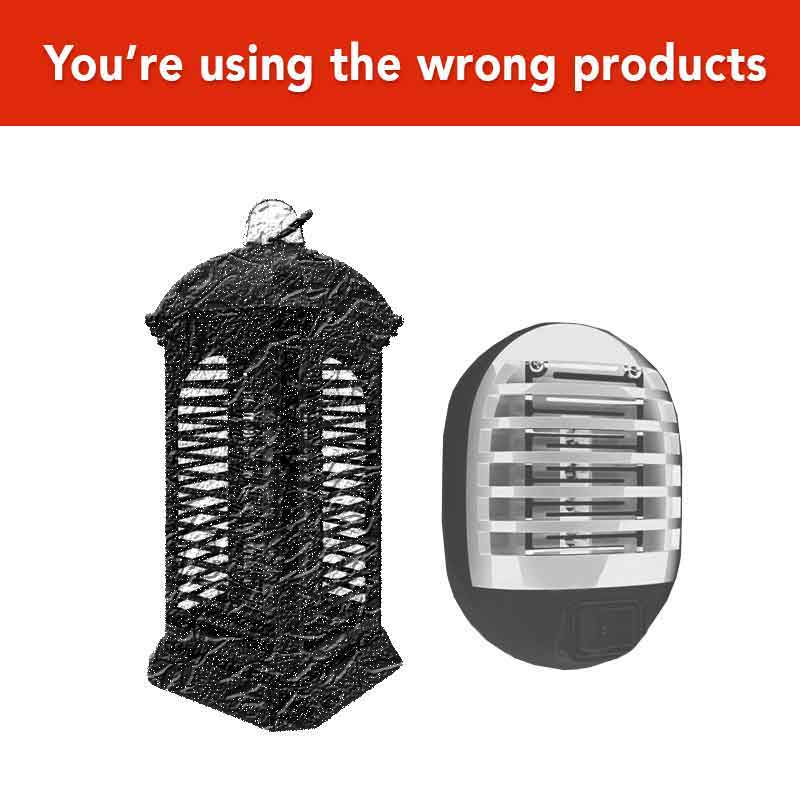 Weak fans, don't trap effciently the insects

Not completely safe, using electric zapping or dangerous chemicals

Bulky design, does not blend in with the furniture

Loud fan, makes a disturbing noise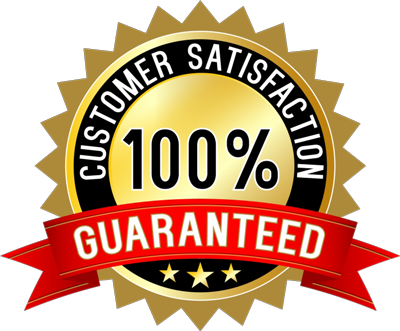 30 day no-questions-asked refund

We stand by our product 100%! If you have any problems or you're not satisfied with your order,
we will provide a replacement or a full refund!


Born out of a love for new technology and years of studying animal behavior, we combined these two passions to develop and design sleek and innovative insect traps that are safe for the family, pets and the environment. KATCHY's clean, decorative designs blend seamlessly with existing decor while effectively eliminating annoying pests to create a peaceful, soothing indoor atmosphere.
FREQUENTLY ASKED QUESTIONS
What insects does Katchy work on?
Katchy is designed to trap and kill effectively mosquitoes, bugs, fruit flies and gnats.
How does the device charge?
You can easily charge Katchy from any power outlet or power bank. The device comes with a power cord consisting of an USB cable and adapter.
Does the product come with glue boards or are they sold separately?
Each device comes with 4 sticky glue boards included but they can also be purchased separately from the seller in 8 packs.
How many settings does the fan have?
The fan has two settings, low and standard. The low setting is quieter, while the standard setting means that the fan works more powerfully.
Does is work with the lights on?
The room needs to be dark and empty of people for the trap to work the best, because that is when the UV light is best visible to the insects.
Is Katchy Safe to use around children or animals?
Yes. Katchy is completely safe to use in the house even if you have pets or babies. The device does not use any dangerous chemicals or electric zapping. It's 100% non-toxic.
How many times should I use Katchy to see results?
For the best results, we advise you to use Katchy at least 3 consecutive nights. You can leave it turned on during the whole night or just for a couple of hours, per your preference.
Get Katchy Insect Trap today!
Try it and if you don't feel satisfied, you will get your money back. No risks involved.